Ferrum Technology Services Blog
Ferrum Technology Services has been serving the Elgin area since 2007, providing IT Support such as technical helpdesk support, computer support, and consulting to small and medium-sized businesses.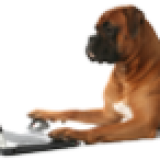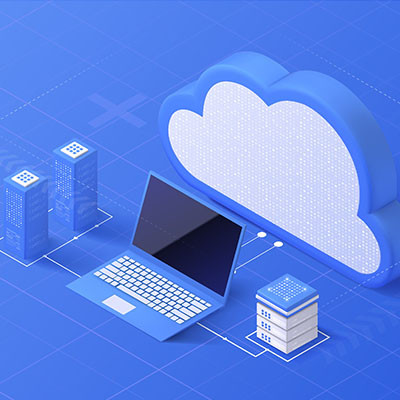 Nowadays, businesses are turning to the cloud to help resolve more and more of their daily challenges, and for good reason—generally speaking, the cloud can handle most everything thrown at it. However, are we becoming too reliant on cloud services? Let's try to strike a balance between the pros and cons of the cloud and our dependence on it today.
Mobile? Grab this Article!
Blog Archive
2013
January
February
March
April
May
June
July
2012
January
February
March
April
May
June
July
August
September
October
November
December
2011
January
February
March
April
May
June
July
August
September
October
November
December
2010
January
February
March
April
May
June
July
August
September
October
November
December
2009
January
February
March
April
May
June
July
August
September
October
November
December
2008
January
February
March
April
May
June
July
August
September
October
November
December
2007
January
February
March
April
May
June
July
August
September
October
November
December