Ferrum Technology Services Blog
Ferrum Technology Services has been serving the Elgin area since 2007, providing IT Support such as technical helpdesk support, computer support, and consulting to small and medium-sized businesses.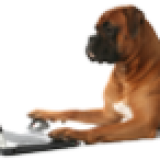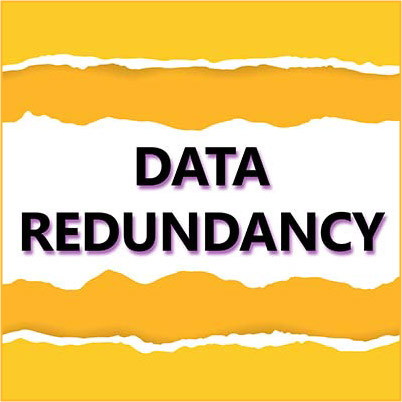 We often use the term "redundant" to describe technology, and it's easy to see this word and think about it in a negative way. However, in business technology, the exact opposite is true, and redundancy is widely seen as not just an important component of any successful IT strategy, but a critical one. What does redundancy mean to your business technology, and how can you make sure you implement it in the appropriate way?
Mobile? Grab this Article!
Blog Archive
2013
January
February
March
April
May
June
July
2012
January
February
March
April
May
June
July
August
September
October
November
December
2011
January
February
March
April
May
June
July
August
September
October
November
December
2010
January
February
March
April
May
June
July
August
September
October
November
December
2009
January
February
March
April
May
June
July
August
September
October
November
December
2008
January
February
March
April
May
June
July
August
September
October
November
December
2007
January
February
March
April
May
June
July
August
September
October
November
December